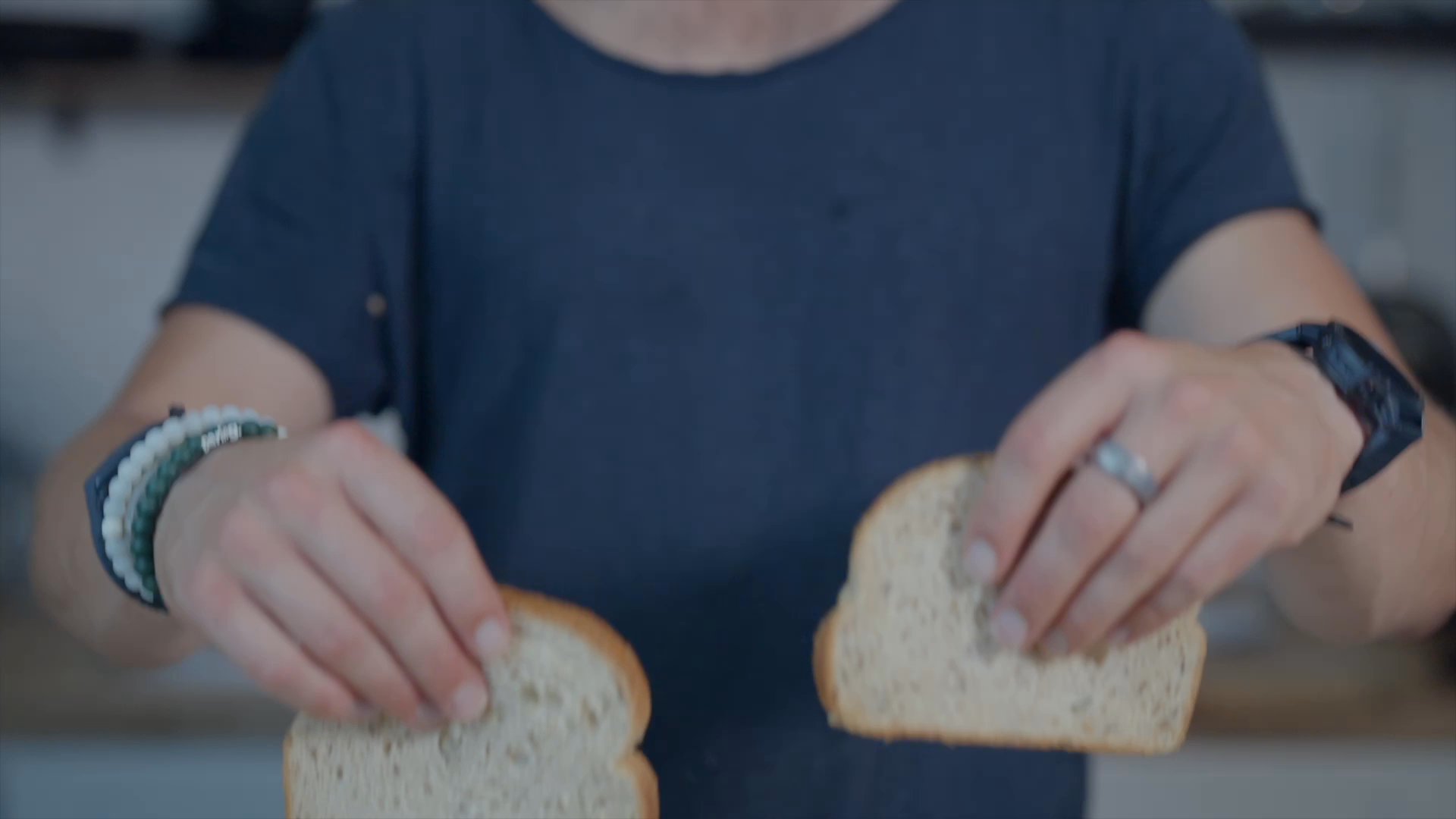 ---
This is a great option for hosting a picnic or simply up-leveling your daily lunches.
In a pan on medium heat, drizzle the olive oil. Toast the bread.
Add the tuna, capers, celery, onion, salt, pepper, and mayonnaise in a bowl. Mix well until combined.
Assemble the toast. On the toast, add the tuna salad, and cover with sprouts. Top with the other slice of bread.