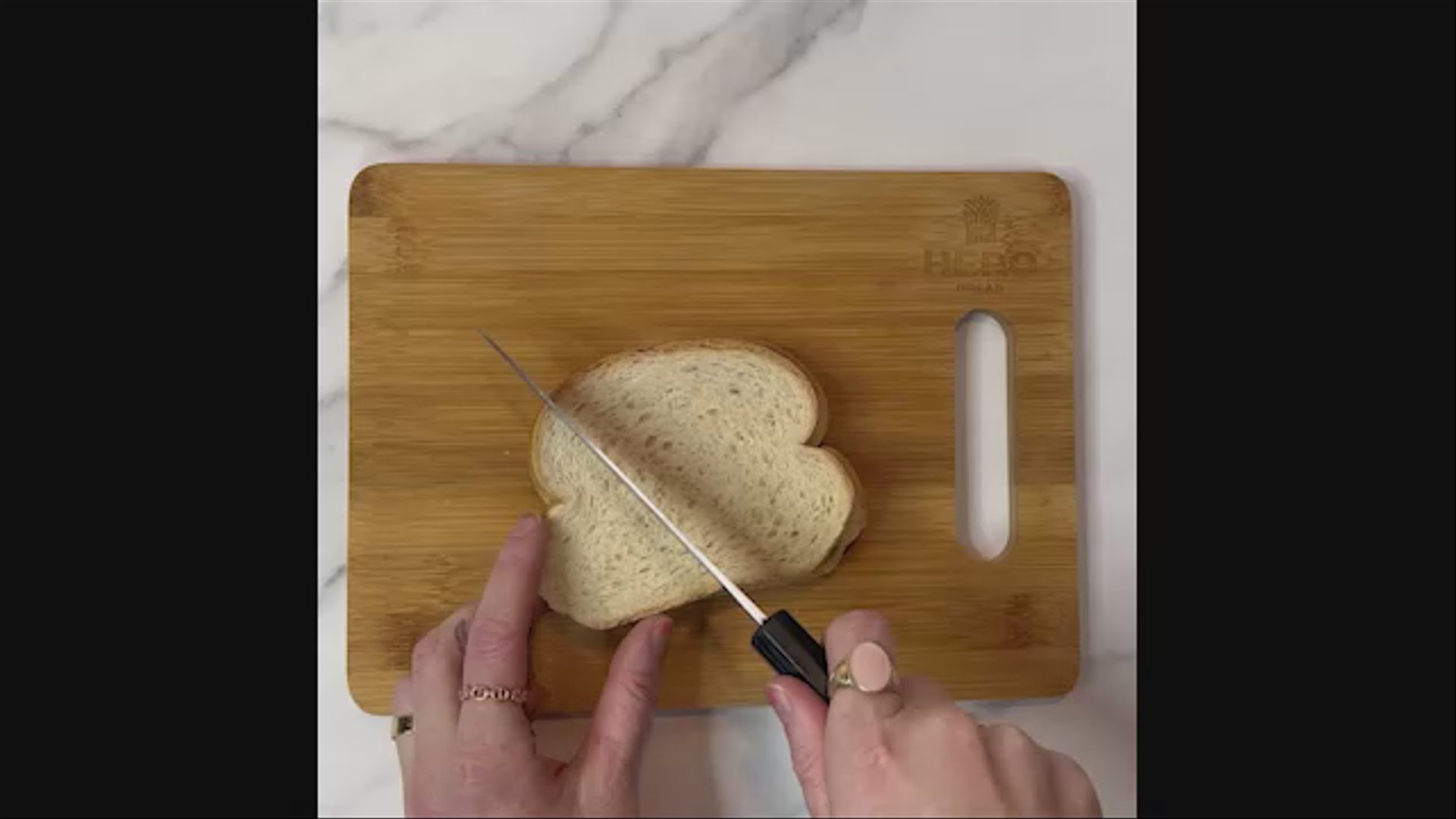 Sausage and Mushroom Thanksgiving Stuffing
---
This classic Thanksgiving Stuffing recipe amps up the flavor with sausage and shiitake mushrooms. Plus, it gets a nutritional upgrade with high fiber Hero Classic White Bread.
Total Time
35 (plus time to cook turkey)
To make the croutons: Preheat oven to 350F
Toss all together to coat the pieces of bread.
Place on a sheet tray and toast in the oven for 15- 20 minutes.
Remove and allow to cool. Reserve for later.
To Make Stuffing:
Break the sausage into pieces and place in a saute pan over low heat.
Cook the sausage slowly to release some of the fat and break it into small pieces.
Add the garlic and seasoning to this and cook until the vegetables are translucent and semi-soft.
Add this mix to the reserved bread crumbs and combine.
Moisten with the chicken stock and reserve until needed.
Stuff your turkey and roast.
Alternatively, transfer the stuffing mixture into a greased or parchment-lined baking dish. Cover with foil and bake at 350F for 30 minutes, then remove foil and bake for another 15 minute until crispy and browned.