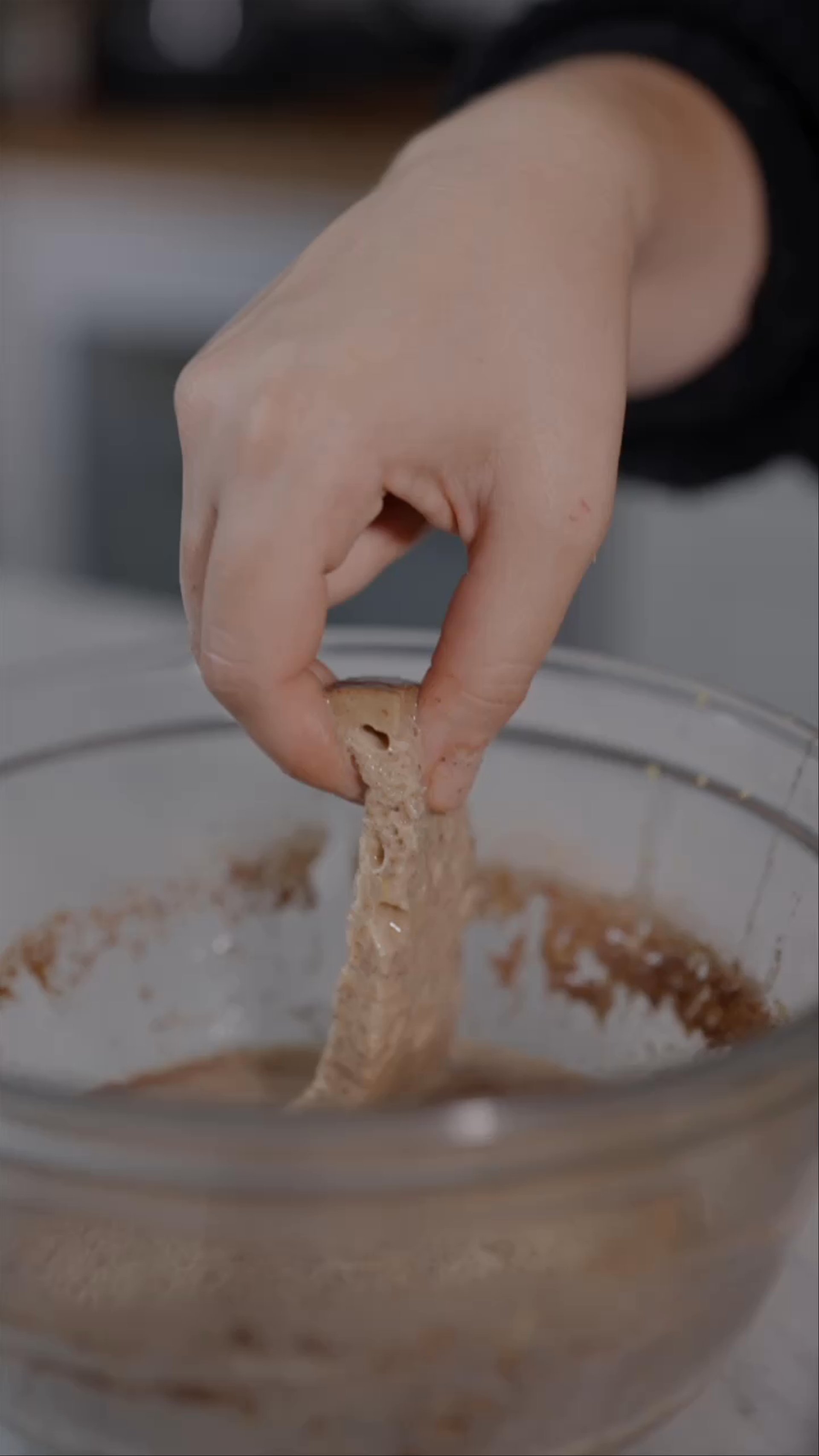 Pumpkin Spice French Toast Sticks
---
Fall has officially arrived, which means you can finally make pumpkin everything—and that includes breakfast! These Pumpkin Spice French Toast Sticks on 0g Net Carb Hero Classic White Bread are an easy way to spice up your morning breakfast routine.
Cut the crust of the bread. Cut 1.5 inches slices of bread.
Mix the eggs, milk, orange juice, zests, pumpkin spices, and 1 tbsp stevia in a bowl.
Dip the bread sticks into the egg mixture.
In a pan on medium high heat, drizzle olive oil.
Add the sticks to the pan. Cook until golden brown on both sides.
In a bowl, add the stevia and cinnamon. Coat the sticks into the mixture.