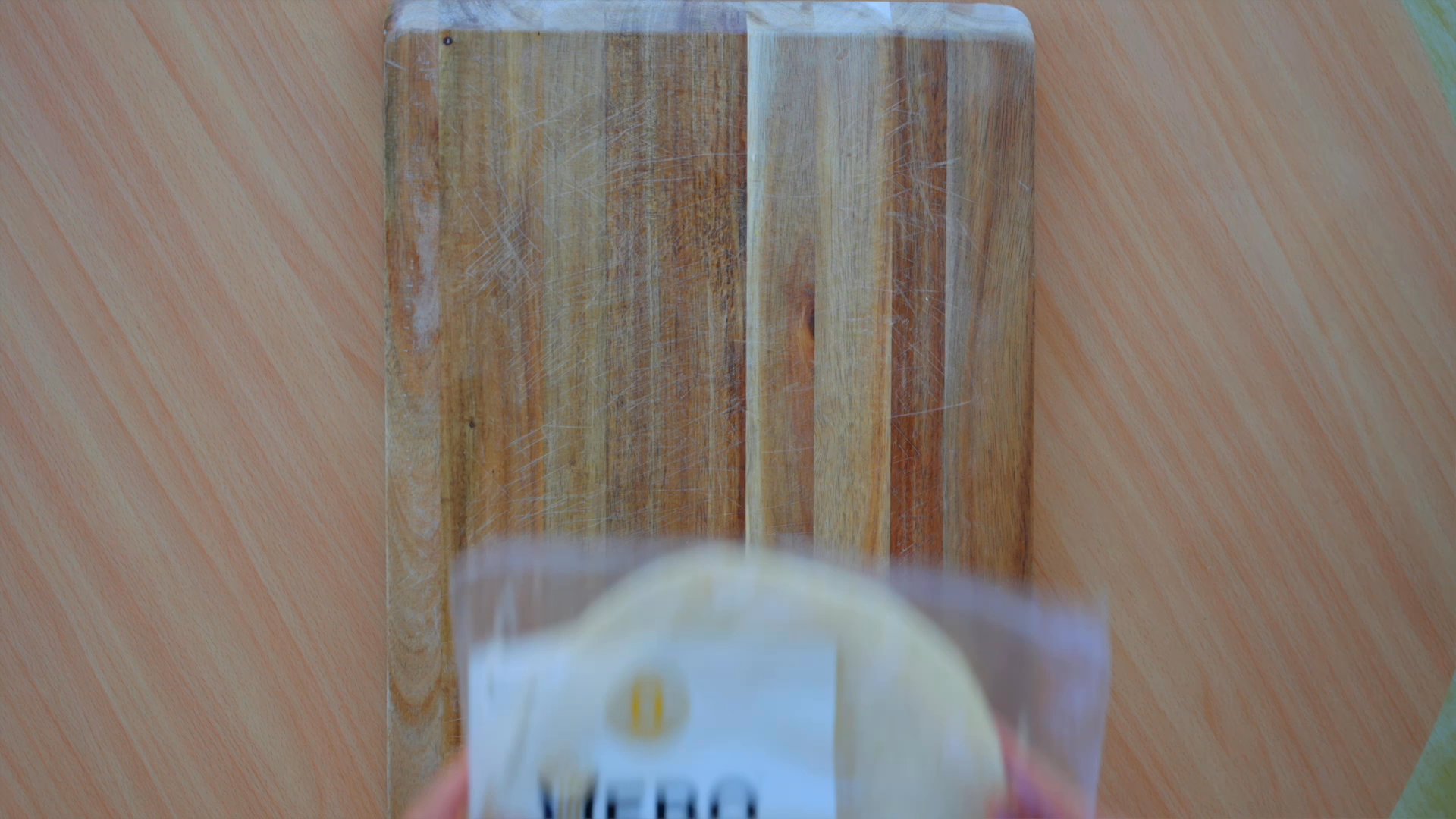 ---
A twist on your classic nachos, these are made using toasted Hero Flour Tortillas, loaded with toppings and baked to savory perfection.
Preheat the oven to 375°F (190°C).
In a dry pan, toast tortilla triangles for 2-3 minutes or until crispy. Remove from heat and season with salt immediately, while they are still warm.
Arrange your homemade tortilla chips on a baking tray. Sprinkle on cheese, jalapenos, black beans, onions, and tomatoes in an even layer.
Bake for 10-15 minutes or until the cheese has melted and the edges of the tortillas are crispy.
Add dollops of guacamole and/or salsa, or serve as dips on the side.