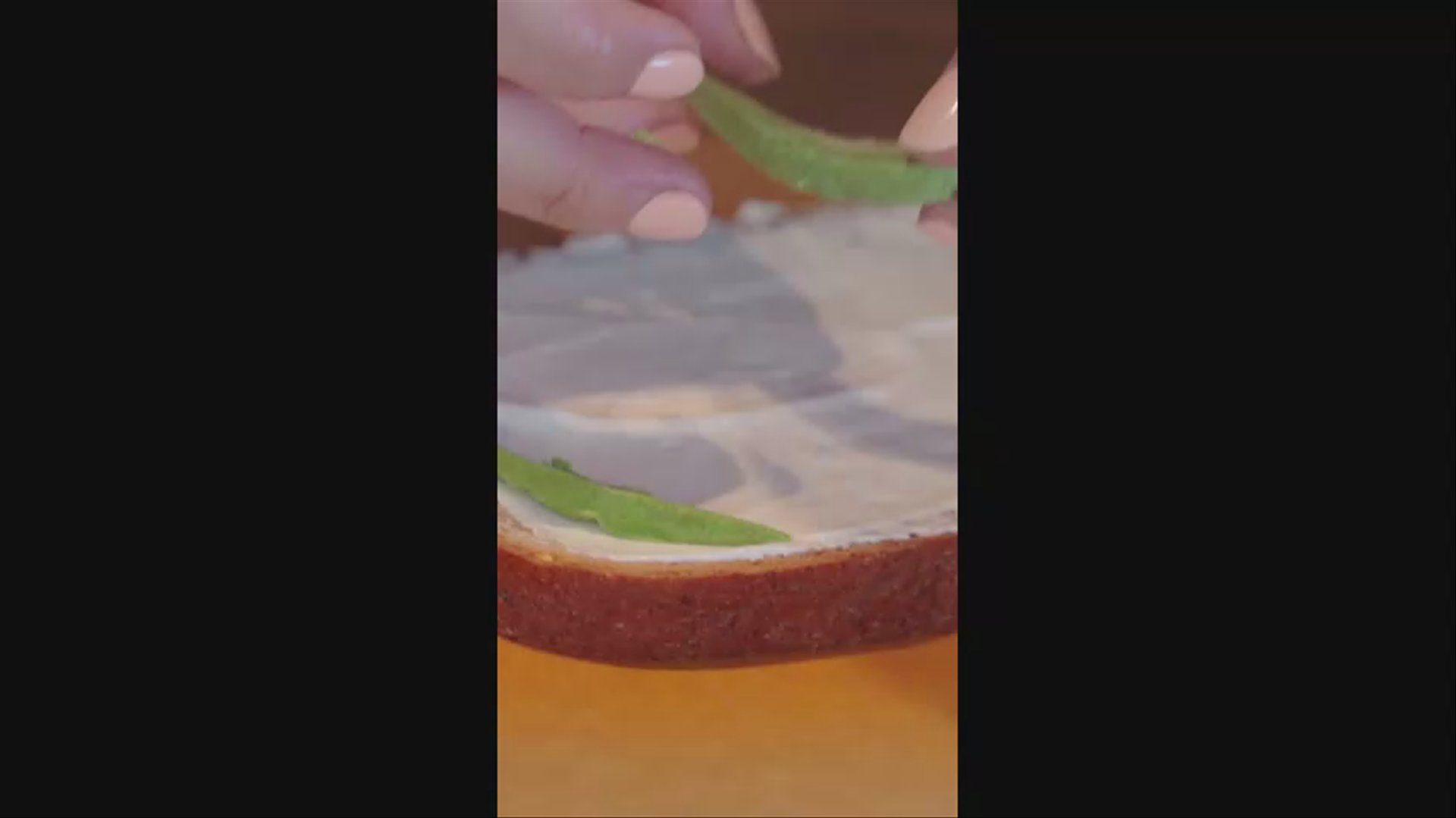 ---
A mountain of a delicious sandwich. With the addition of heirloom tomatoes and crispy bacon, it's a textural wonderland and still a scrumptious classic.
For the bacon, preheat the oven to 350 F. Place a drying rack sheet on top of a small sheet pan and place bacon on top (this will make sure the bacon gets air all around and develops into a super crispy texture). Cook in the oven for 8-12 minutes or until golden and crispy.
For the BLT sandwich, spread half the mayonnaise onto one of the Hero slices, layer on sliced avocado. Season here with salt & pepper. Follow that up with the sliced tomato then 3 rashes of bacon, evenly spread. Add on that crispy lettuce, top with alfalfa and lid this wonderful sandwich with another slice of Hero bread. Repeat with ingredients for other sandwich.