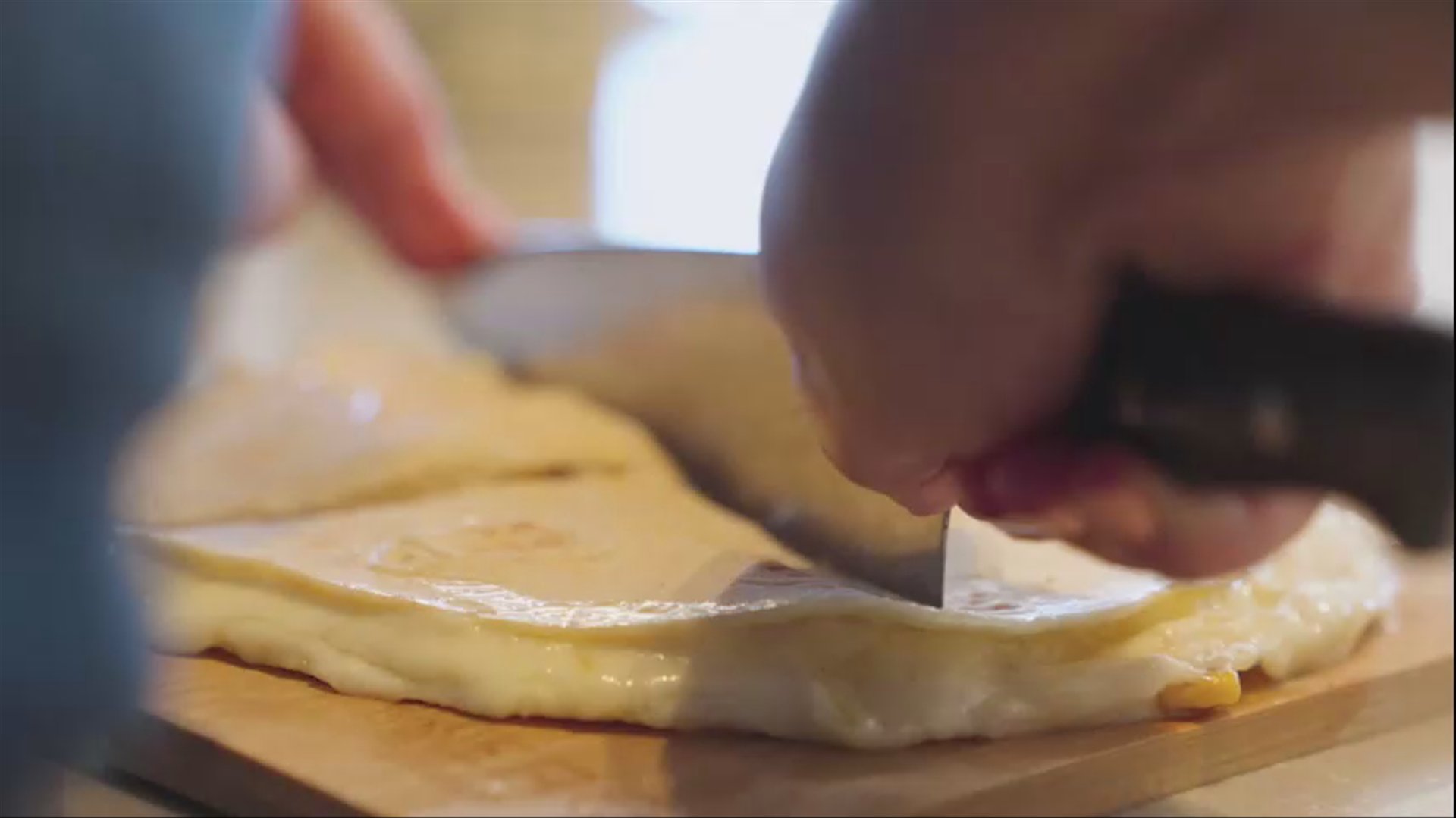 Loaded Veggie Quesadillas
---
The classic quesadilla just got a lot lower in net carbs! Mix and match your favorite ingredients with the beans for added protein.
Begin by making your pico de gallo salsa (this will allow more time for those awesome juices to get to know each other). In a bowl combine your red onion, salt, pepper, lemon zest and juice. Allow to sit for 10-15 minutes before combining the rest of the ingredients and setting aside.
For the quesadilla, place a tortilla down in a medium size pan on medium heat without heat, spoon over half the black beans and kernels. Then sprinkle over half the cheese and jalapenos. Finish with salt & pepper before putting another tortilla on top and gently pressing down.
Cook for 2-3 minutes until the base gets slightly golden and the cheese begins to melt. Using a wide spatula (or two), gently flip the tortilla over to the crips up the other side for a further 2 minutes (or until cheese is melted). Repeat with remaining tortilla and ingredients.
Cut into 4 pieces and serve with the sour cream and awesome pico de gallo.